Find the Cheapest Logbook Service In Clayton, Springvale, Huntingdale
Superb Automotive provides state-of-the-art logbook services at affordable prices so that you will never have to worry about getting your car maintained regularly. Our logbook services are designed to ensure that the time intervals are optimum for your car service and follows manufacturer's specifications. Our services cover the entire region of Clayton, Springvale, and Huntingdale and our prices for our supreme logbook service will surprise you.
Every car manufacturer provides a warranty and a service booklet during the sale of the car as part of the pre-delivery service. This is to ensure that the required servicing is done regularly so that the car can run at optimal performance. This also increases the life of the car significantly. Hence, every car owner should carry out the required services as per the manufacturer's specifications. This can be a tedious task for most new car owners who are just coming to grips with the various jargons and technical mumbo jumbo associated with the car service industry. It is always wise to opt for a logbook service at a renowned auto mechanic service centre who can streamline the whole process and do the servicing as per manufacturer's specifications at regular intervals.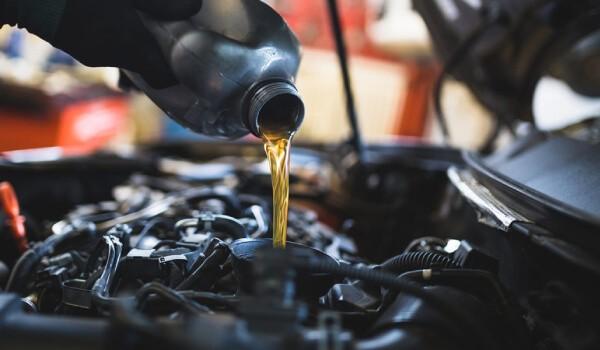 Maintain Your Statutory Warranty With Our Logbook Service
It is important to stick to the manufacturer's service requirements else it will void your warranty and that can be a huge headache for new vehicle owners. But the specifications in the service booklet can be tiring for new-vehicle owners who are already busy with their work and family life. It is entirely possible to void your car warranty by failing to do the specified vehicle service at the required time, and that is something you don't want. Good auto mechanic service centres provide logbook services, which will help take the stress off your minds by taking care of all the necessary planning required to not void your statutory warranty. Their service intervals are carefully designed to meet the manufacturer's specifications.
Logbook services inspect the following to ensure that the car is always running at peak performance:
Air filters

Serpentine belts

Wipers

Suspension

Exhaust

Interior and exterior lights

Tyres

Transmission and more
Drive Confidently With Superb Automotive'sAccurate Logbook Services!
Why take all that stress of making sure your car never breaks down in the middle of the road when you can get superior logbook services from Superb Automotive? Our logbook services are designed to ensure that you can drive your vehicle at peak performance throughout your vehicle's life. We will ensure that your statutory warranty doesn't become void by adhering to manufacturer's specifications. Even if the warranty period is over, our logbook service intervals are designed so that all the necessary inspections are done timely in a way that your car will never fail on you. But this also means that we won't be bothering you every week for a service, which will affect your personal and professional life negatively. We know your car inside and out and are deeply familiar with every nut and bolt inside your car. We know when a particular part needs to be replaced or repaired and when lubricants need to be applied. This means that the time intervals specified by our services will be optimised to be hassle-free. Call us on 0425 824 956 right now. Grab your free quote on world-class logbook services today!