Kinds of Mechanical Repairs and Works Done by Auto Mechanics
Auto mechanics are experts trained to conduct repairs and maintenance jobs on vehicles. All mechanical repairs start with diagnosing the problem involved. This requires a thorough understanding of the internal combustion and diesel motor engines by the mechanics. They should know how to dismantle and reassemble engines to fix problems and service them. All mechanical repair centres know that this is a hands-on job and take a direct approach towards success; they are not afraid to get their hands dirty. All mechanical repairs by mechanical contractors require the technicians to keep up with the advancements in transportation and automotive technology and learn the newest trends and technologies in vehicle design. Superb Automotive provides state-of-the-art repairs and is the answer to all your 'Car repair shops near me' and 'All auto repair near me' queries in Clayton, Springvale, and Huntingdale. You won't find better mechanical contractors who can do all mechanical repairs on your car swiftly and affordably.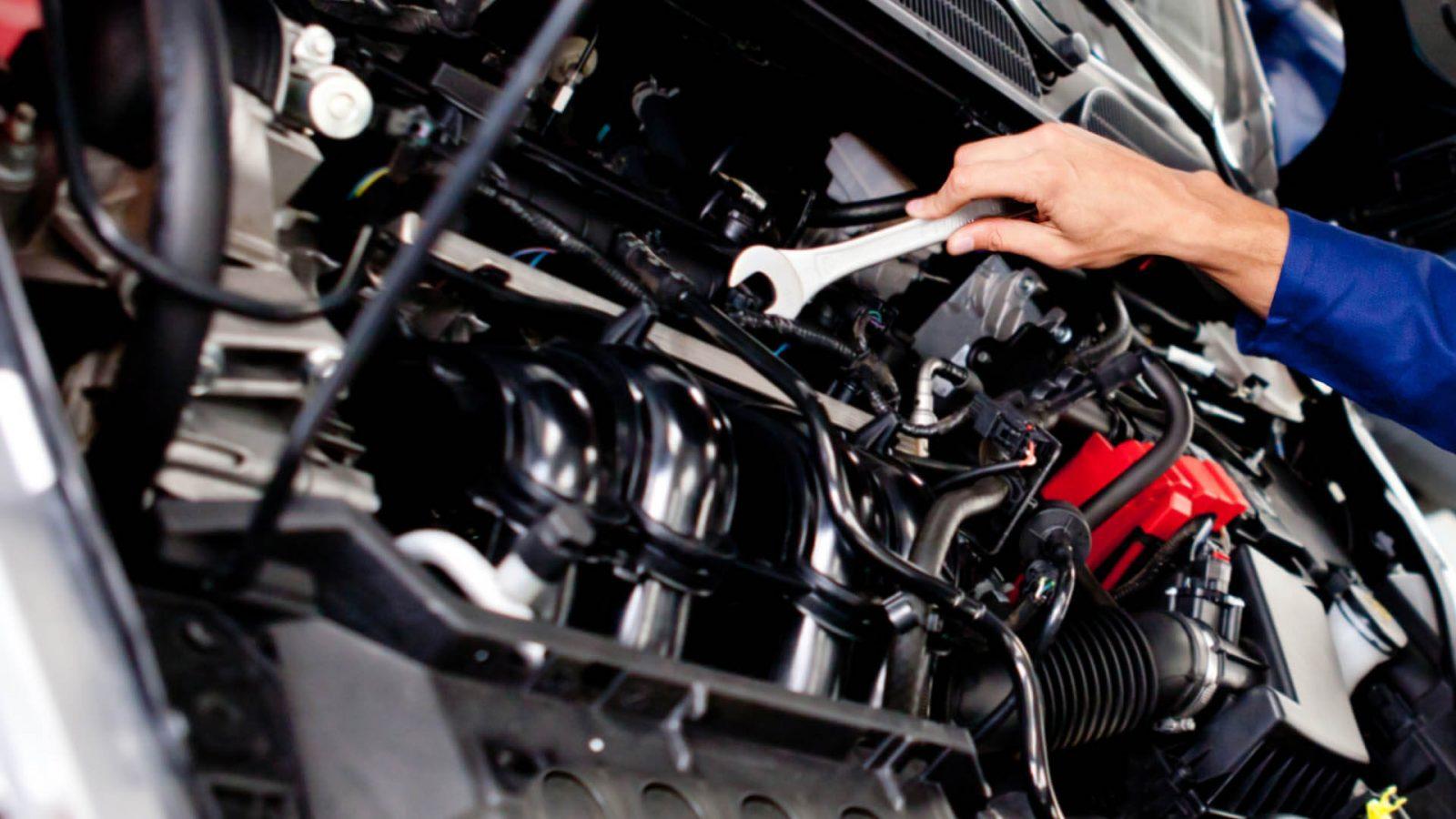 Important Tasks All Mechanical Repairs Personnel Should Know to Do
All mechanical repairs technicians should be proficient in doing the following tasks:
Inspection, diagnosis, and repair of a malfunctioning vehicle service are steps involving multiple procedures. Firstly, the mechanic must thoroughly look through the vehicle to figure out the problem using specialised hardware and software.

Inspection and calibration of brakes

Wheel alignment

Check for loose screws or components and tightening them

Engine dismantling to correct malfunctions

Usage of specialised tools to extract malfunctioning parts

Follow specific instructions for different types of vehicles and their engines

Replace and reassemble pieces when repairing components is not possible

Request spare parts and equipment required

Assemble and mount the new pieces

Conduct testing to check the functioning of the new pieces
Apart from the hands-on job involving the vehicle, all mechanical repair technicians should also know how to document and report the repairs to the customer or the employer. After all, it is an industry of service, and the customer should always come first. They should be made to understand why a certain part needs replacement or how a component got damaged so future occurrences can be prevented. This requires transparency in interactions between the mechanic and the customer. The creation of a relaxed customer-friendly atmosphere is pivotal in increasing service loyalty. All mechanical repair personnel should be able to:
Create a budget for the expenses in advance

Keep track of all the changed parts, repaired or replaced

Maintain a rigorous record of all the requested and bought pieces

Provide the customer with a bill that explains all purchases and repairs
Safety is another important aspect which all mechanical repair technicians should be familiar with. They should:
Use the necessary safety equipment and tools while working. This includes safety goggles, gloves, and suits to prevent accidents.

Strictly adhere to all safety regulations when heavy or dangerous machines are in use. This includes hydraulic lifts, power tools, welding devices, etc.
Sometimes, the repair technicians are also required to handle administrative tasks like keeping track of all transactions and purchases, paying taxes, submitting financial records, and managing payroll operations whenever necessary.
Superb Automotive for All Mechanical Repairs for Your Car
Superb Automotive is a leading team of professional auto mechanics who strive to do all mechanical repairs on your car to get you back on the roads safely within the least turnaround times and at the most cost-effective prices in Clayton, Springvale, and Huntingdale. Call us on 0425 824 956 right now. Get your free quote today!